Fylde Micro MPT 1327 Products
Fylde Micro's range is no longer in production but we're pleased to offer ongoing systems support and small scale expansions. Additionally we can offer professional advice and guidance for users of earlier Fylde Micro systems who are considering migration.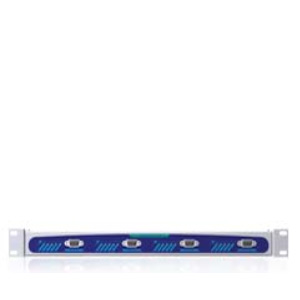 Trunking Channel Controller
- Specially designed for MPT1327 applications. The TSC Channel card performs the major MPT1327 trunking functions. It can operate on its own as a single channel MPT1327 repeater.

System Control Interface
- (SCI) operates in conjunction with the TSC Channel cards to form a complete trunking site. The primary function of the SCI is to connect the channel cards to other parts of the network.

Single Site Kit with Telephone Interconnect
- is a cost-effective solution for PSTN / PABX telephone connection. The single site kit also provides a data gateway for AVL, Telemetry and Dispachers on single site systems.

Regional Control Processor
is used to connect together up to 10 sites to form a regional coverage network. The RCP performs all the Inter-site call set-up management tasks, including PSTN, PABX's and hardwired dispatchers (MHD).

PCM Regional Audio Routing
- The PCM Switch is installed at the Regional node alongside the Regional Control Processor and in its simplest configuration, allows the routing of audio paths between base station sites.

The Inter Regional Processor
(IRP) allows systems of greater than 10 sites to be constructed. The IRP is based on an industrial grade PC with a silicon RAM or Fast Flash drive for improved performance.

System Control Terminal,
SYSCON, operates in conjunction with the infrastructure to provide user management and system control functions from one software package.

Message Handling Dispatcher
operates as a fixed terminal for small closed usergroups or an entire system. It can connect to a fixed radio or directly to a Fylde network.

Locate and manage your personnel or fleet,
Vehicles and Personnel can easily be monitored in real-time, using data transmitted from compliant radio units through the trunked radio network